Individual Family Plan (Notebook)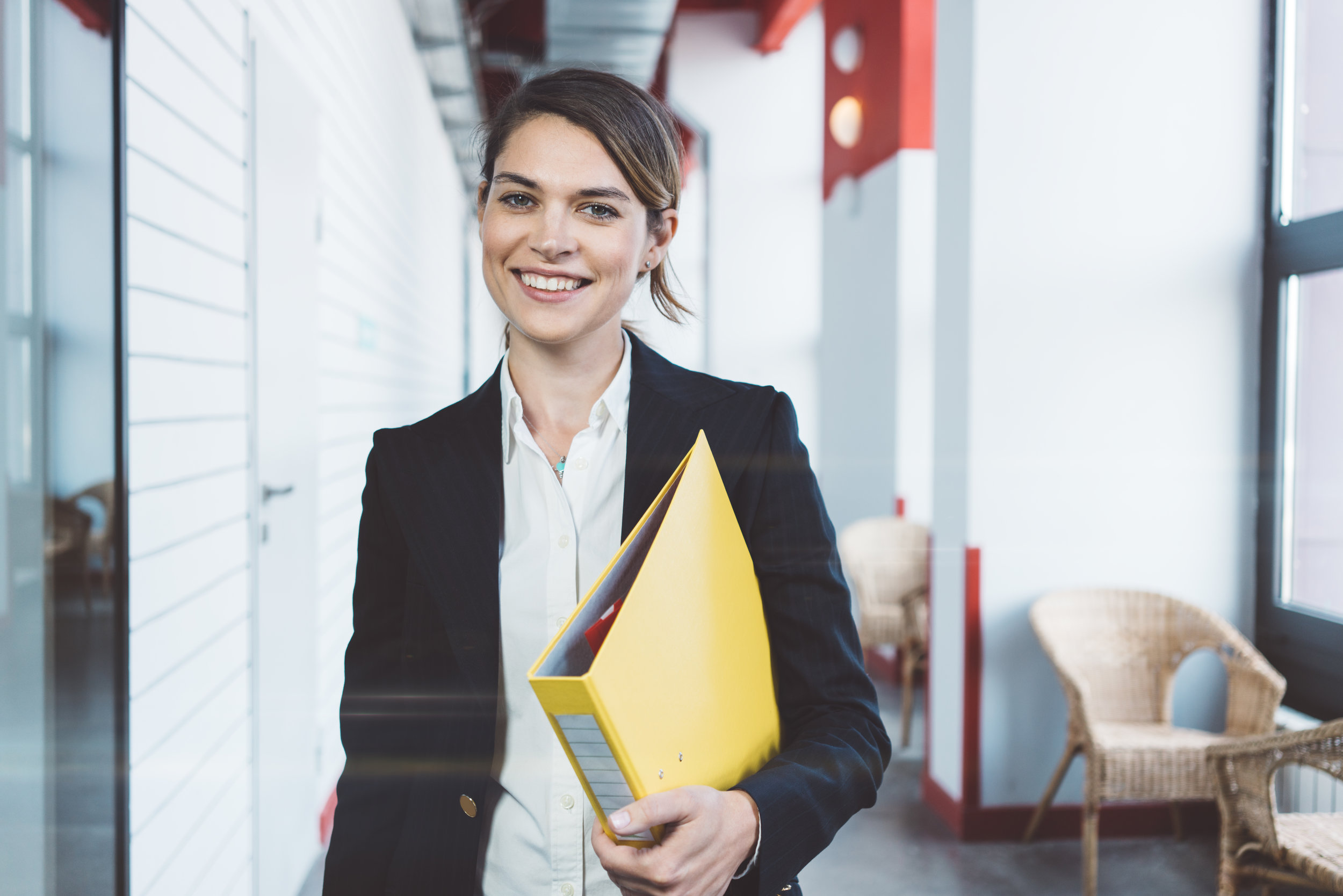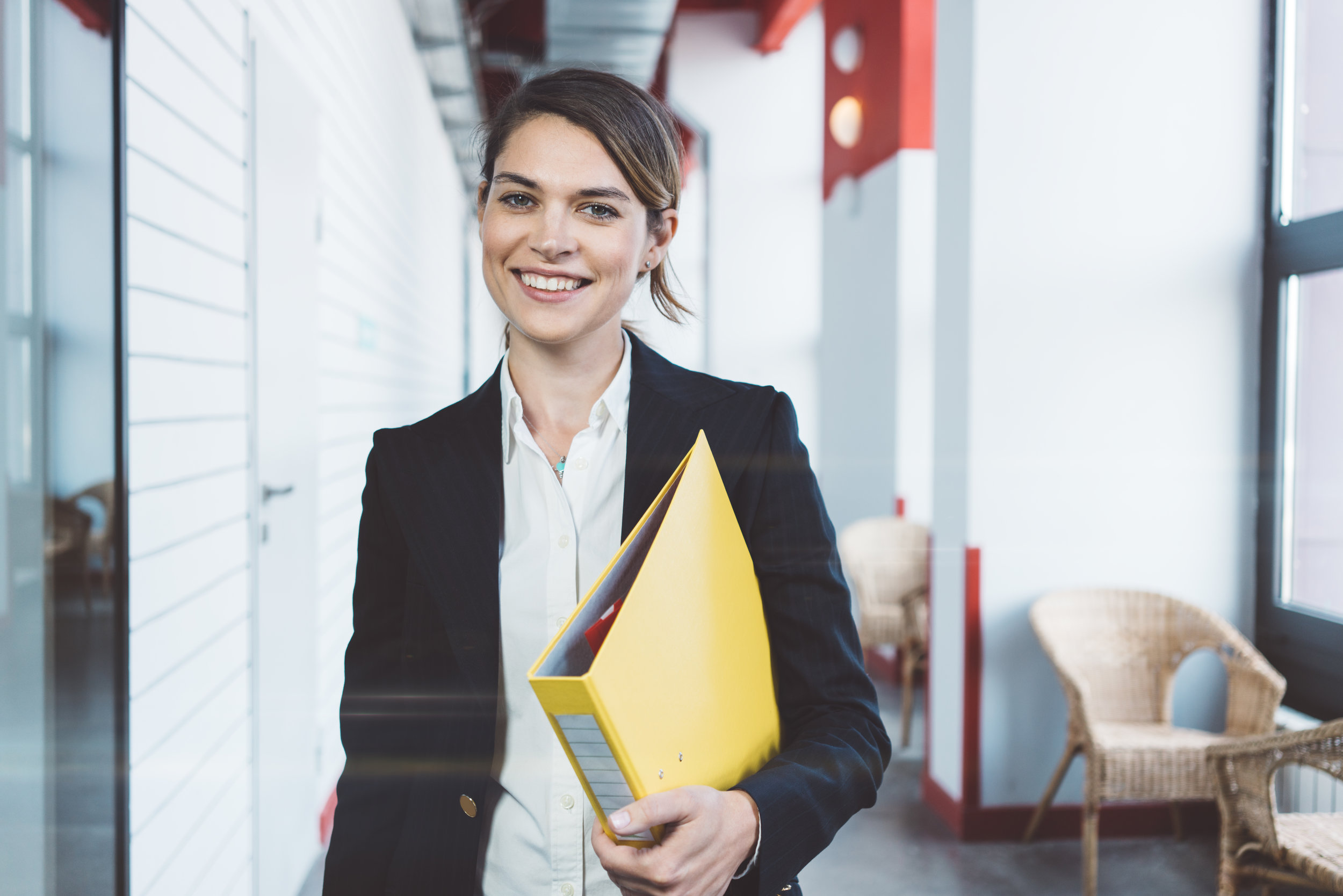 Individual Family Plan (Notebook)
A total package of 200 pages that will guide you in the organization of your personal and financial information in order to help your family in the event of illness or life transition. Also included: Estate, Probate and Trust information; Veteran Benefits, and Funeral Planning and more!
This package is mailed to you ready to use.
Purchase your forms today to begin preparing your family for the future.